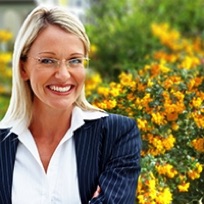 Hi,
I'm really glad that you found your way to my site. I am here to help you with your relationship. I'm often in session so the most reliable way to contact me is via email.
Email is the best way to reach me
I look forward to hearing from you.
Warm regards,
Dona Laressa Desmond PhD
CA LMFT

Dona Laressa Desmond, PhD, LMFT

Couples Therapy, PreMarital and Marriage Counseling